237 A
REVERSIBLE RATCHET
WITH SEALED MECHANISM
237 A

In the Gemonio plant we have designed and manufactured the new ratchet 237 A to last longer than any other ratchet on the market.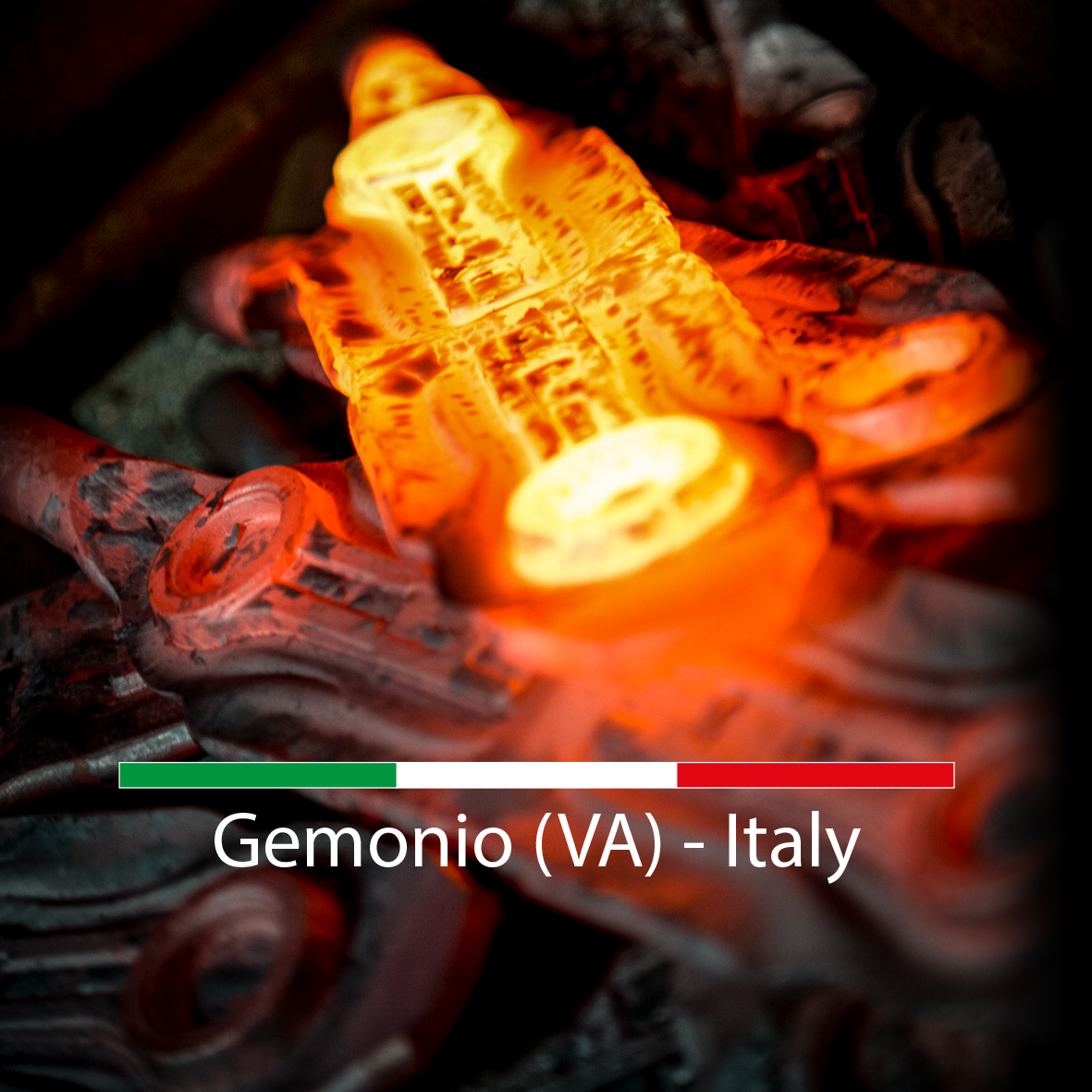 SEALED MECHANISM IP51
1. Protective diaphragm
2. Patented pawl
TOP PERFORMANCE
1.

Effort resistance:
assures twice the tightening cycles compared to standard products on the market.


2.

Static torsion tests:
mechanism exceeds static torsion tests, reaching a torque of +30% compared to the value required by ISO 3315 rules.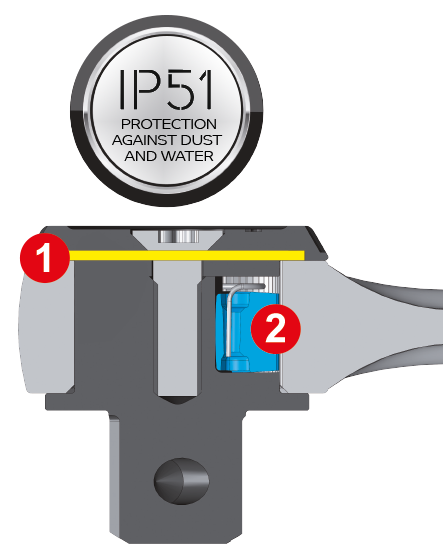 INVERSION SYSTEM INTEGRATED INTO THE COVER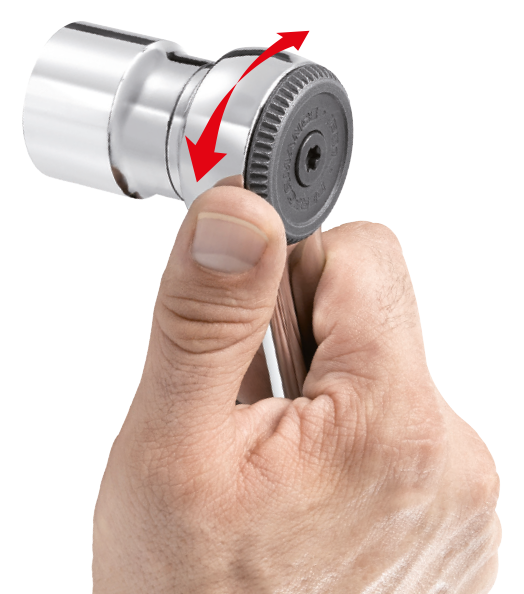 REDUCED HEAD THICKNESS
compared to standard models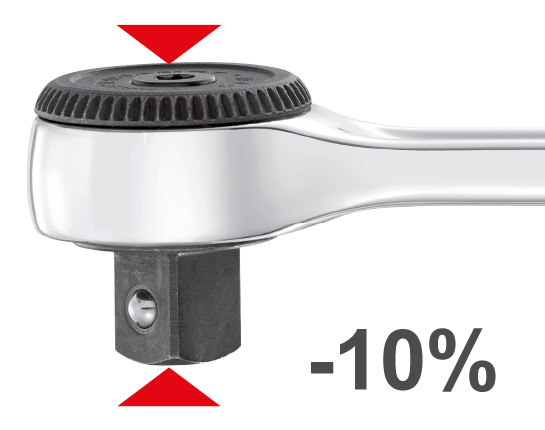 CONICAL HANDLE
in anti-slip bimaterial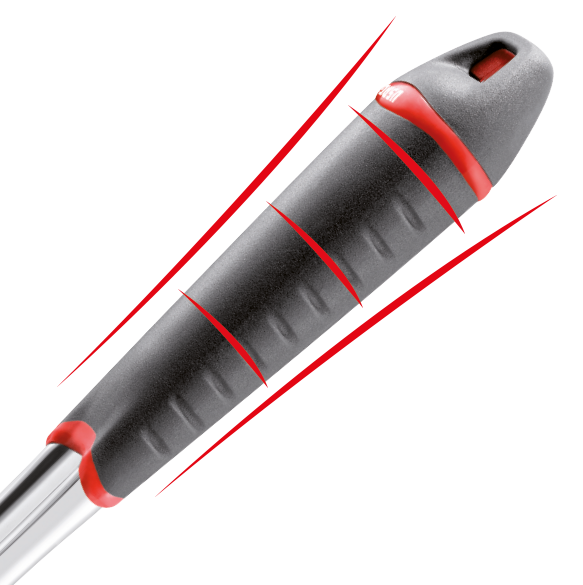 DISCOVER THE OTHER ICONIC PRODUCTS
CLICK HERE